Drain Cleaning & Hydro-Jetting Servicing Katy, Sugar Land, and Richmond
If you look around your home, you will notice that there are several different drains that needs to be kept in a clean condition so that they can work properly. Katy Drain Cleaning can clean any drain, using our industry leading processes, such as hydro-jetting. We can clean any drain in your home, including:
Kitchen Drains
Food waste, soap, and grease all build up in your kitchen drain lines. This will make your kitchen drain more slowly over time. Katy Drain Cleaning will clean this kind of drain with no issues.
Shower/Bathtub Drains
If your shower/bathtub drain is working properly, water should drain immediately when showering, and in just a few minutes when you bathe. If you are noticing anything slower, chances are you are dealing with a clogged drain.
Bathroom Sink Drains
Bathroom sink drains typically get clogged over time of toothpaste, soap, and grime building up on the drain. If you lose something down the drain that you want back, such as a ring, don't run anymore water, instead, call Katy Drain Cleaning today and we can get the item retrieved for you.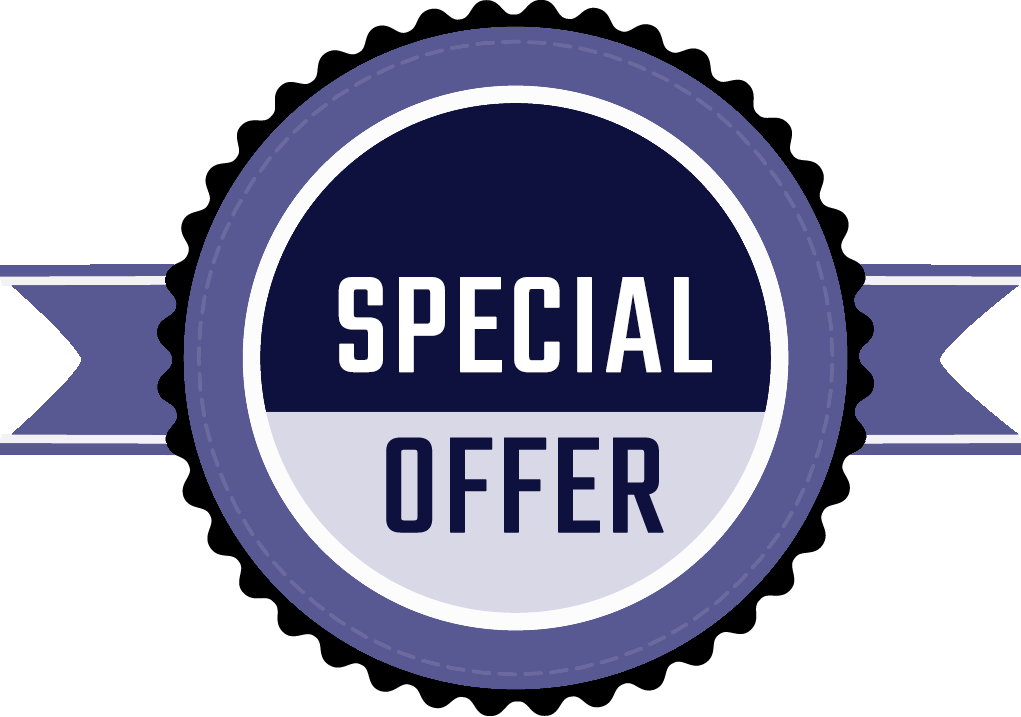 $20 OFF
Main Sewer Line Cleaning
Toilet Drains
Often times, a clogged toilet is the result of trying to flush items not meant to be flushed, such as facial tissues or baby wipes. Katy Drain Cleaning has the right tools necessary to unclog the drain, and get it cleaned at the same time.
Sewer Line Drains
One of the worst things that can happen to the pipes and drains of your Katy home is a backed up sewer line. If left unfixed, it can wreak havoc on your property. Katy Drain Cleaning can use a sewer line inspection to determine the cause of the clog, and begin the sewer line clearing process right away.
Hydro-Jetting
Katy Drain Cleaning uses the best, most effective form of drain cleaning. If you have a drain that you have had professionally cleaned before and it still didn't do the trick, contact us today and ask for our Hydro-Jetting service. Hydro-Jetting will clear out any drain out there, and at an affordable cost.
Water Heaters
We provide, install and repair water heaters. Also, we are certified to install and repair Navien and Rinnai tank-less water heaters.