Industry Leading Technology
Serving Katy, Sugarland, and Richmond
Video Sewer Line Inspections
Fast and Affordable Service
24 Hour Emergency Services Available
Drain Cleaning & Hydro Jetting Servicing Katy, TX
If you are in the Katy, Sugar Land, or Richmond areas of Texas, and are looking for a quality drain cleaning company, look no further than Katy Drain Cleaning. With over 20 years of experience getting even the toughest clogs out of any sewer line, you know you can count on us to get your sewer lines clean, and prevent any blockage or back-up on the lines. We can get any pipes in your home completely clean, from branch lines like kitchen sinks, showers, laundry, etc; to main lines. No matter what kind of line you have clogged, one call to Katy Drain Cleaning will get the problem solved for you.
Katy Drain Cleaning service only uses the latest technology in drain cleaning. We use the best hydro-jetting systems, and can even come in with a line camera, to
find out exactly what kind of clog we are up against. This advanced technology means less time spent, and a more effective drain cleaning experience. We can clean out all kinds of drains, including main sewer line cleaning. We also offer sewer line inspections throughout Katy, Richmond, and Sugarland.
Not only are we a trusted drain cleaning company in the Katy, Sugar Land, and Richmond areas, but we also pride ourselves in having the best customer service available. We accomplish this by making sure that each and every client is a happy client when we are done with our drain cleaning service. We treat your home like it was our own, and our staff is very polite and ready to answer any questions you may have when it comes to drain cleaning.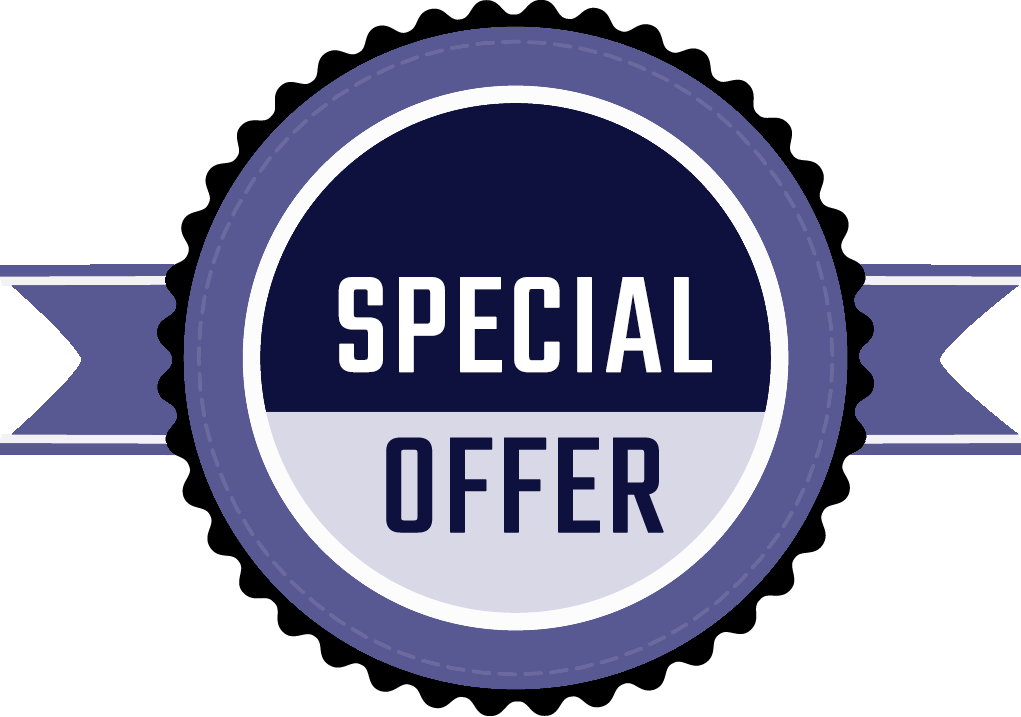 $20 OFF
Main Sewer Line Cleaning
Quality Sewer Line Inspections
Sometimes, just getting drain cleaning service is not enough to clean out the drain completely. In cases like this, Katy Drain Cleaning has industry leading equipment ready to use on your drains. We start with a sewer line inspection, using video equipment so we can see exactly what is causing the problem. This main sewer line cleaning typically takes care of the issues. Call us today.